Make music together within the limitations of the online world! This is a composition and performance project designed for students around the GCSE standard or above.
Using the zoom platform we will start with virtual meetings and jam sessions leading towards performances and recordings of the minimalist piece "In C" by Terry Riley.
This will then develop into composing new music for performance and recording specifically working around the latency problems of working online.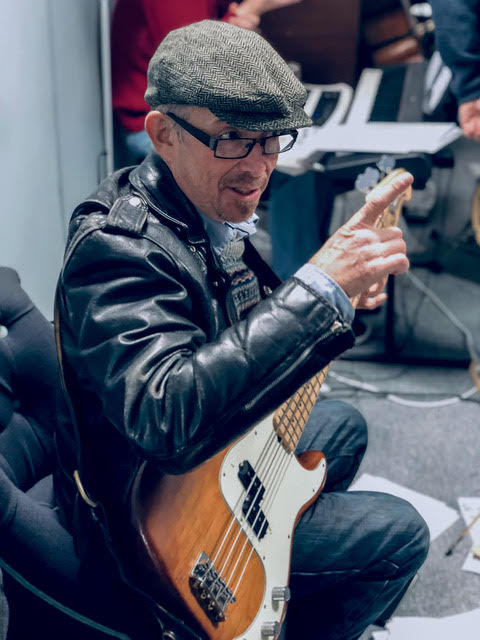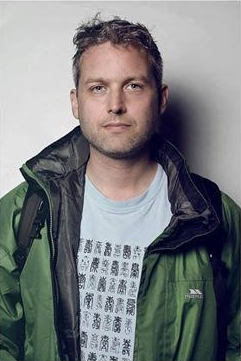 Sessions led by Christian Topman and Jon Hughes
You don't need a high tech knowledge, we will guide you through all you need to know. You will need some time, a device to connect to zoom, your instrument, an open mind and a sense of experimentation and adventure